As Steve Job said "this is a revolution!
Develop… I had the privilege to try the shorts Seagale!
So what's the concept?
Seagale is a brand that sells new technology shorts, water is not going into the fabric, she slips on it!In short, it's impressive!
Exit the swim shorts that puts 45 minutes to dry in the Sun (and 2 hours in the shade), the swimsuit Seagale is the first Jersey that combines technology and elegance. Combined nanotechnology and design, and get this short man.
The cut of the shirt is elegant, he yawns not, and does not shake the thighs, it is polished hair cell to have freedom of movement, the Pocket is super convenient, since it contains another invisible and zipped pocket.
In fact, inside, feels good!
In addition, is the first shorts with a true built-in underwear! Let me explain, the shorts is sewn directly on the belt, it's a real underwear that keep you well them… well what must maintain boxers what! We forget the other bath shorts NET keeping nothing that suggests horrors, and shake that groin, and we go to the Seagale which keeps well!
Chic blue or orange tonic, each color is pretty, and I hesitated before choosing the orange Jersey, and I am not disappointed!
The short was sent to me on Friday, I received it on Monday morning, fast? No, ultra fast!
In the package there:
-the short orange XL (no I'm not fat, just wrapped!)
-a small parachute acronym Seagale sack
-a spare button (super convenient it!)
-a postcard with a beautiful sea and pretty boats
Price: € 129
I know, you, reader, who says "Oh yes it is expensive!", but when you look in your closet, I know you have 10 shorts flower colour to €15 or 3-4 shorts brand purchased 40-€50, so did the math small player, and you'll see the price you put in several Board shorts You can put in one, much nicer than what you had in your youth, and much more beautiful!
In one week, I've already convinced a friend to pick one up for her man, she saw mine, pass under the water in the sink (no pool on the horizon) and saw the water drops slip on the fabric. She found the really great concept and bought it in blue.
Here I give you the example of a friend, but it can be a great gift, for example for fathers day…
What point is Seagale swimsuit is a super short, we're very much in it, technology is really effective, it changes your life I assure you. Besides you can put full view to the people, you get out of the water and your shorts is almost dry, only the DrawString at the waist is wet (drying time: 5 minutes).
Personally, I'm a fan, and I'm not about to leave him!
I hope that other colors will come soon…
I suggest you go see the Seagale site, the pictures speak for itself.
Gallery
Action Merino Long Sleeves T-Shirt
Source: seagale.fr
Swim shorts
Source: seagale.fr
Seagale amazing wear
Source: thenomadphotographers.com
Active Stretch Blazer
Source: seagale.fr
Woman Stretch Jeans
Source: seagale.fr
Action Merino Long Sleeves T-Shirt
Source: seagale.fr
Linen Travel Towel
Source: seagale.fr
Tennis Style
Source: exalt.cc
Linen Travel Towel
Source: seagale.fr
Linen Travel Towel
Source: seagale.fr
Action Merino Long Sleeves T-Shirt
Source: seagale.fr
Linen Travel Towel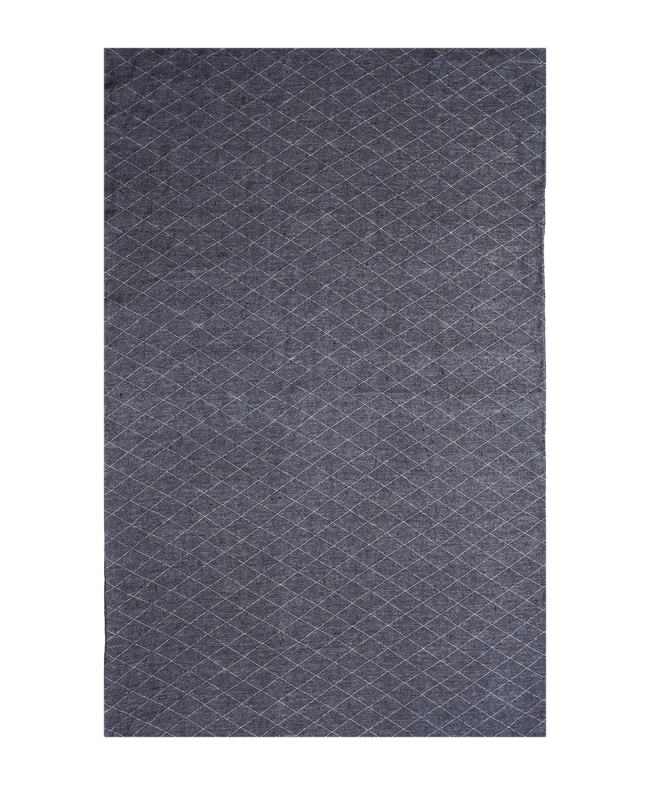 Source: seagale.fr
Linen Travel Towel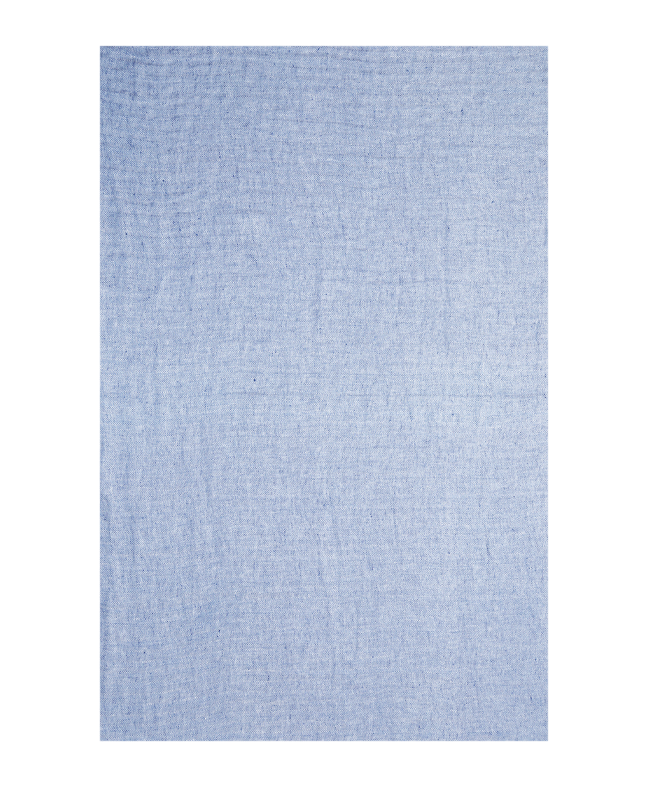 Source: seagale.fr
Action Merino Polo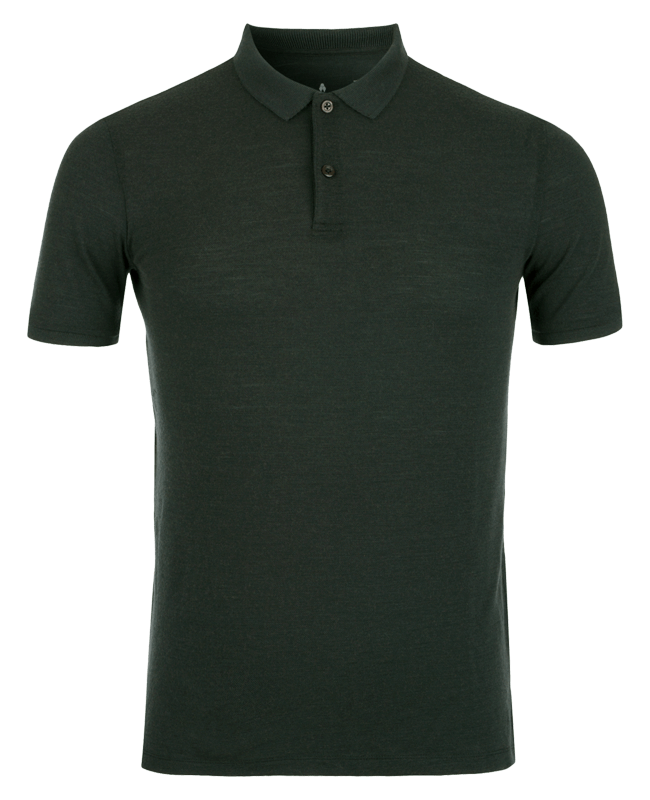 Source: seagale.fr
Action Merino T-shirt
Source: seagale.fr
Action Merino Long Sleeves T-Shirt
Source: seagale.fr
Ultralight City Shoes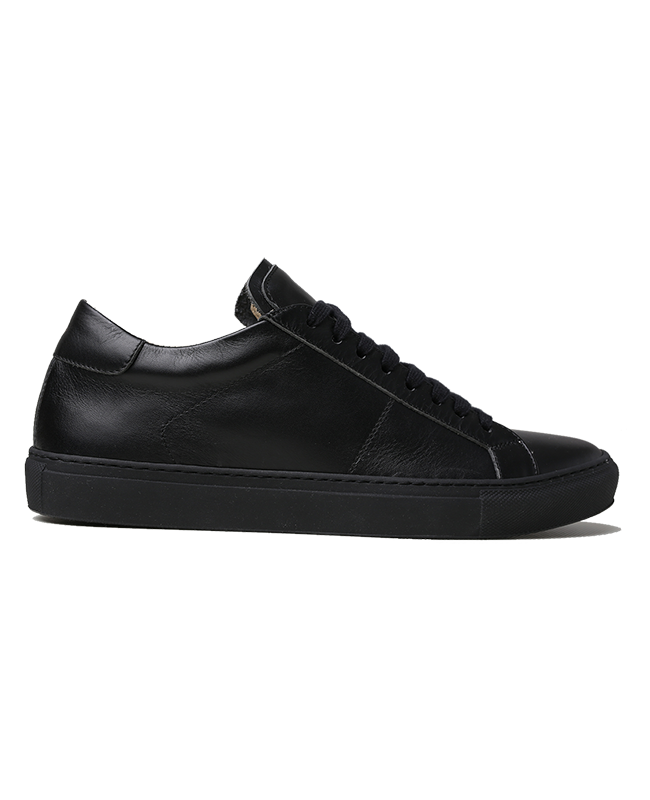 Source: seagale.fr
Action Merino V-Neck Tee
Source: seagale.fr
Ultimate Tech Parka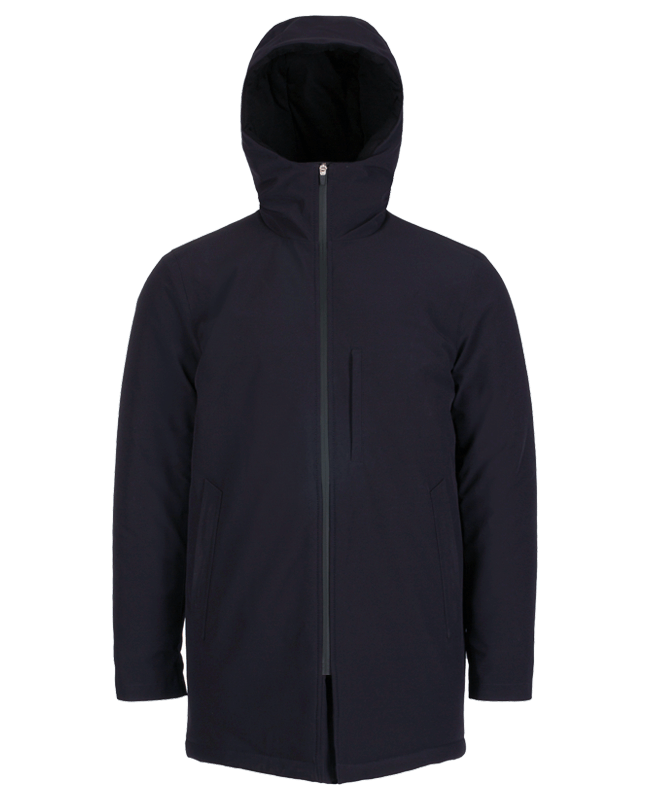 Source: seagale.fr
Tennis Style
Source: exalt.cc